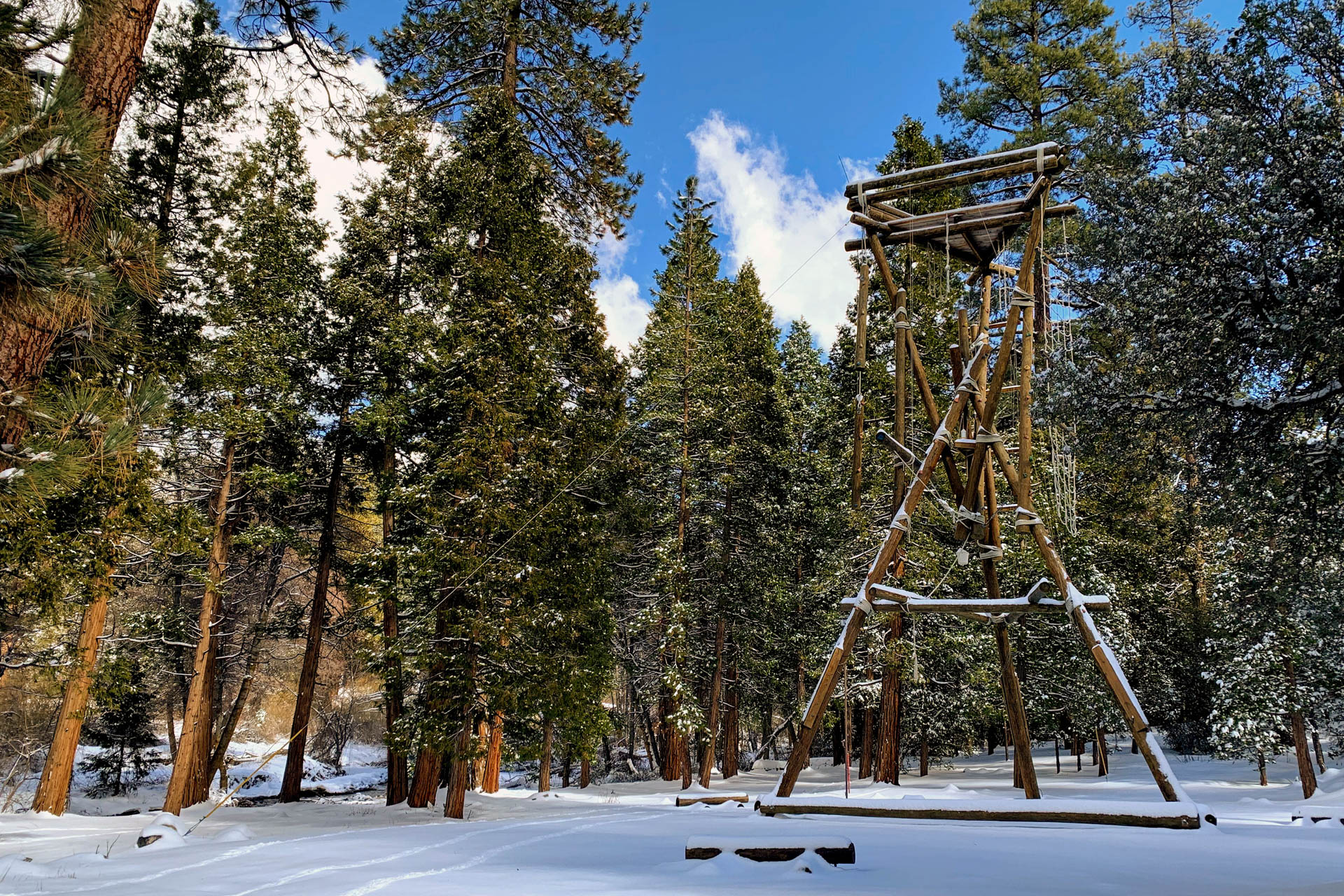 Thanks for joining us in sharing the Woodsey Magic this holiday season!
Check out some of the gifts Woodseys shared:
Sign-ups are now closed. Thanks for participating!
---
Step 1: Sign up ✏️
Sign up by clicking the button above by December 7. Anyone in the UniCamp community is welcome to participate.
Step 2: Get your match ☃️
We'll randomly match you with another Woodsey and send you their contact info and interests.
Step 3: Send your gift 🎁
Pick out the perfect gift for your match and mail it to them by December 21. We suggest a $20 minimum. Send us the tracking info to make sure everyone gets their gifts.
Step 4: Share what you received! 📸
Once you receive your gift, take a photo and send it to us so we can share them with everyone.
Step 5: Enjoy! 💙💛
Frequently Asked Questions
What is Woodsey Gifts?
Woodsey Gifts is UCLA UniCamp's 1st Annual Gift Exchange, similar to Secret Santa. We have decided to bring the Woodsey magic to you! This year, we want our community to come together in a unique way to spread joy to one another through the spirit of giving and receiving Woodsey magic.
How do I sign up for Woodsey Gifts?
Click the sign-up button at the top of this page
What is the age requirement for Woodsey Gifts?
There is no age requirement to participate, but parent/guardian consent is required for any participants under 18 years old
What is the timeline for Woodsey Gifts?
Sign up by December 7, 2020, then you will receive your match within a few days. Purchase (or make) and ship your gift by December 21, 2020 and provide the tracking/shipping number to UCLA UniCamp. Once you've received your gift, fill out a form with a photo and note to share with everyone else.
Is the person I am gifting to the same person who is gifting me?
No. Ideally each person will be matched randomly. If there are not enough participants, it is possible that you and your giftee may be matched as a pair.
How much should I spend for the Woodsey Gift?
The recommended amount to spend is $20 before the cost of shipping. This is not a strict requirement, but we do ask that you be thoughtful and show effort. Inappropriate gifts can lead to removal from future exchanges. Keep it Woodsey: Alcohol, drugs, weapons, and any illegal substances are not allowed.
Is there a preferred method of shipping?
No. You can ship through any carrier you desire as long as it has a tracking number.
What if I have other questions or issues?
Text (or call) us at (310)208-8252 or you can email us at staff@unicamp.org.