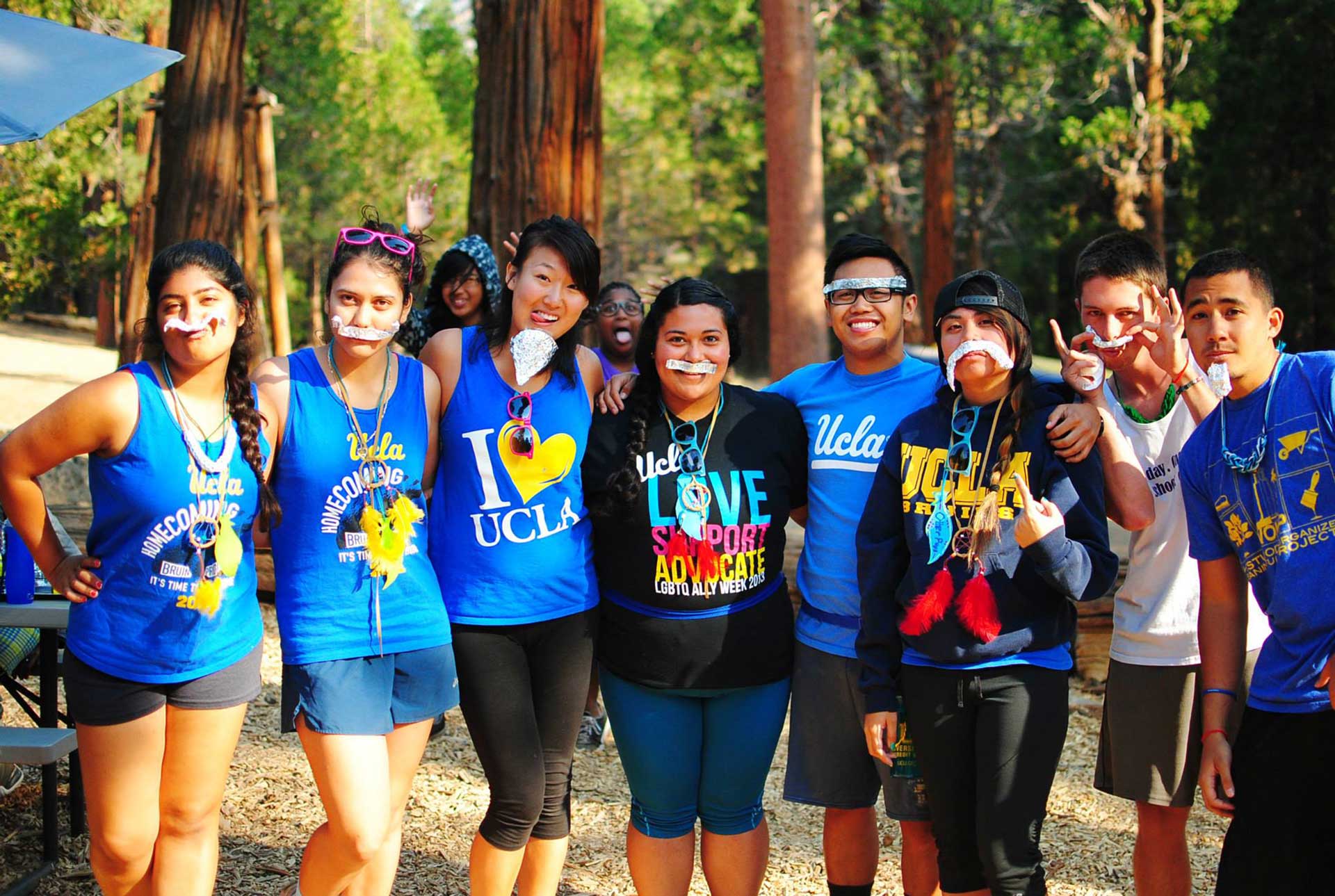 Volunteers
UCLA UniCamp is the "Official Philanthropy of the Students of UCLA." Started in 1934 by 11 UCLA Students. UniCamp is one of UCLA's largest and longest running traditions. on the surface, UniCamp provides an outlet for UCLA Student Volunteers to give back to their community and make a difference in the lives of LA's urban youth. And if you dig a little deeper you will find that UCLA Student Volunteers end up walking away having grown more from their experience than the campers may have.
Be a Role Model. Grow as a Leader. Find your Community.
Applications open early Winter Quarter. Sign up below to be notified when applications open!
Volunteer Opportunities
Classic Camp This is the typical summer camp experience where you can volunteer as a counselor or an activity specialist. Most volunteers in UniCamp are part of Classic Camp and no experience is required! Applications are released early Winter Quarter each year and incoming transfer students can join in early summer through our Accelerated Transfer Leadership program.
Older Camper Programs (OCP) These programs are for campers ages 15-17 and advisor positions are generally filled by returning volunteers. Applications are available in Fall Quarter each year.
Session LSHIP These teams of students run and lead each session, including recruiting/training volunteers and planning their week of camp. Applications are available in late summer / early Fall each year.
UniCabinet/UniCommittee These volunteers are the top student leaders behind UCLA UniCamp! The primary roles are the student chair and the various program directors. Applications are available in Spring/Summer each year.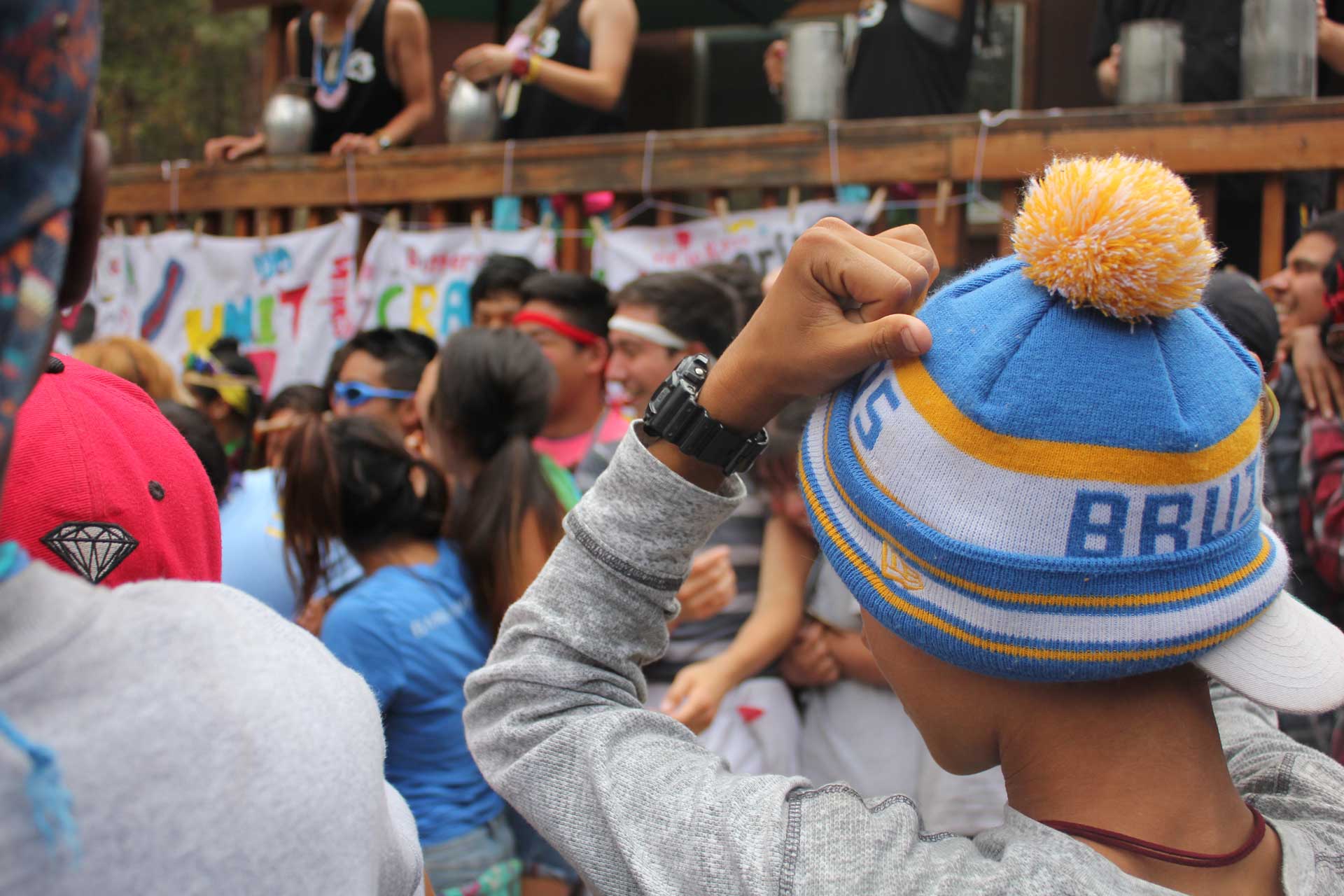 Reasons to do UCLA UniCamp
Rewarding Leadership Opportunities UCLA Student Volunteers form the backbone of UCLA UniCamp. Students are given a lot of responsibility and in turn are given the opportunity to grow leaps and bounds. It will be hard to find another experience as rewarding as volunteering for UCLA UniCamp.
Forget about the stress of daily life and act like a kid again UCLA UniCamp allows every participant to act like a kid. Campers & Volunteers. Joining UCLA UniCamp allows everyone to forget about their daily stresses for just a few hours a week and just act like a kid again.
Have a place to call home Meet a small group of like-minded individuals who will quickly become your family at UCLA. The friends you make volunteering with UCLA UniCamp will be friends that you have for a lifetime.
UniCamp's Volunteers
UCLA UniCamp has approximately 350 UCLA Student Volunteers every year. Volunteers are typically recruited around the beginning of Winter Quarter and spend the Spring training and bonding with their session.
UCLA UniCamp Volunteer Expectations:
Current UCLA student/alumni or previous UniCamp camper
At least 18 years of age
$450 fundraising goal
Attend weekly training meetings at UCLA during Winter and Spring Quarters