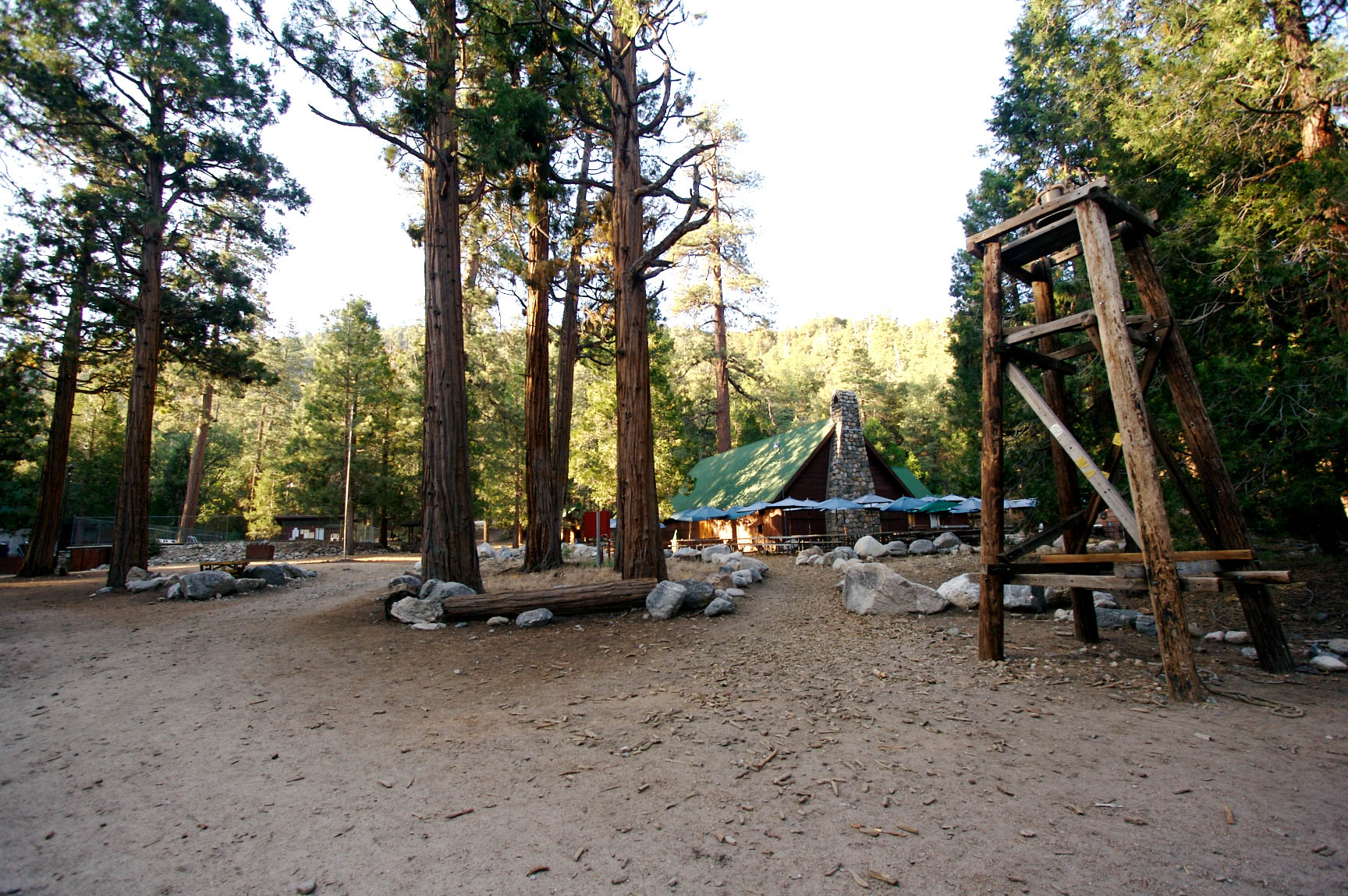 Matching Gifts
Thank you for taking the time to check if your company offers matching gifts for your donation!
What are matching gifts?
Employee matching gifts are donations made through a company giving program where the company matches donations to eligible nonprofit organizations. Matching gifts may be matched double or even triple your donation!
How do I request a matching gift?
Matching gift programs vary by the way you submit to get your donation matched. We work with a company called HepData that provides step-by-step instructions on how to submit a matching gift request should your company offer matching gifts. Please enter the name of your company in the search bar below to get started.
For any questions or concerns, please contact Martin Mai, Development Director at mmai@unicamp.org or (310) 208‑8252 ext. 701.
---
Search for your employer: