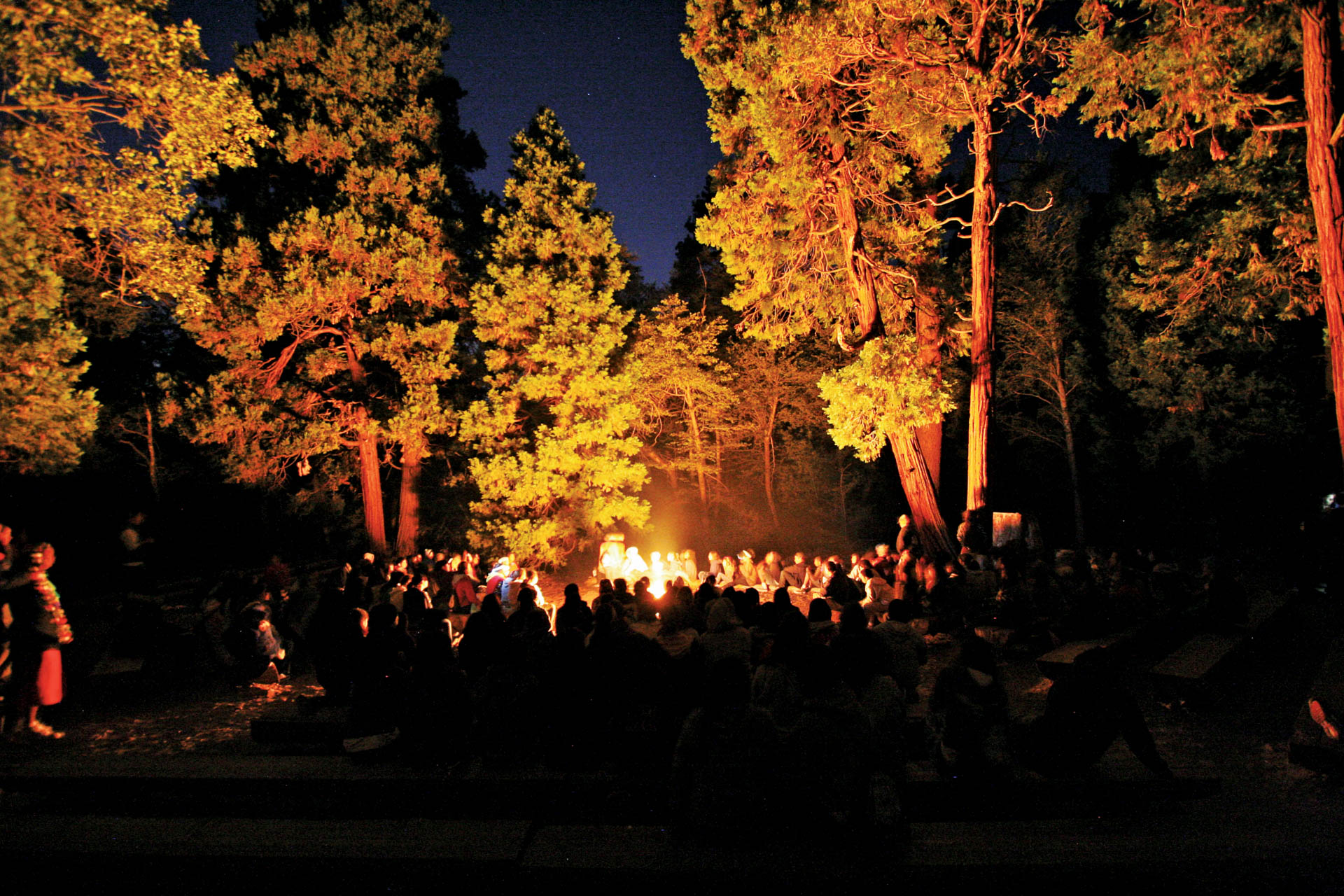 Thanks for joining us!
Thank you for participating this year; we hope to see you in summer 2024!
Volunteer applications are available now!
Click here for more info. Apply online by January 27. Must be at least 18 years old.
Camper registration is open!
Click here to learn about camper registration. UniCamp is for youth ages 10-17 years old.
UCLA Student's Official Philanthropy
UniCamp is an independently funded 501(c)3 that annually links 500 UCLA student volunteers with over 1,200 urban LA youth.
UCLA UniCamp is the official philanthropy of the Students of UCLA. UniCamp is an independently funded non-profit that connects UCLA with the community. Each year, UCLA UniCamp inspires over 1,200 children from urban communities to envision brighter futures by sending them, along with 450 student volunteers, to its residential outdoor summer camp. Because of UniCamp, both volunteers and campers have a chance to: Lead, Play, Learn.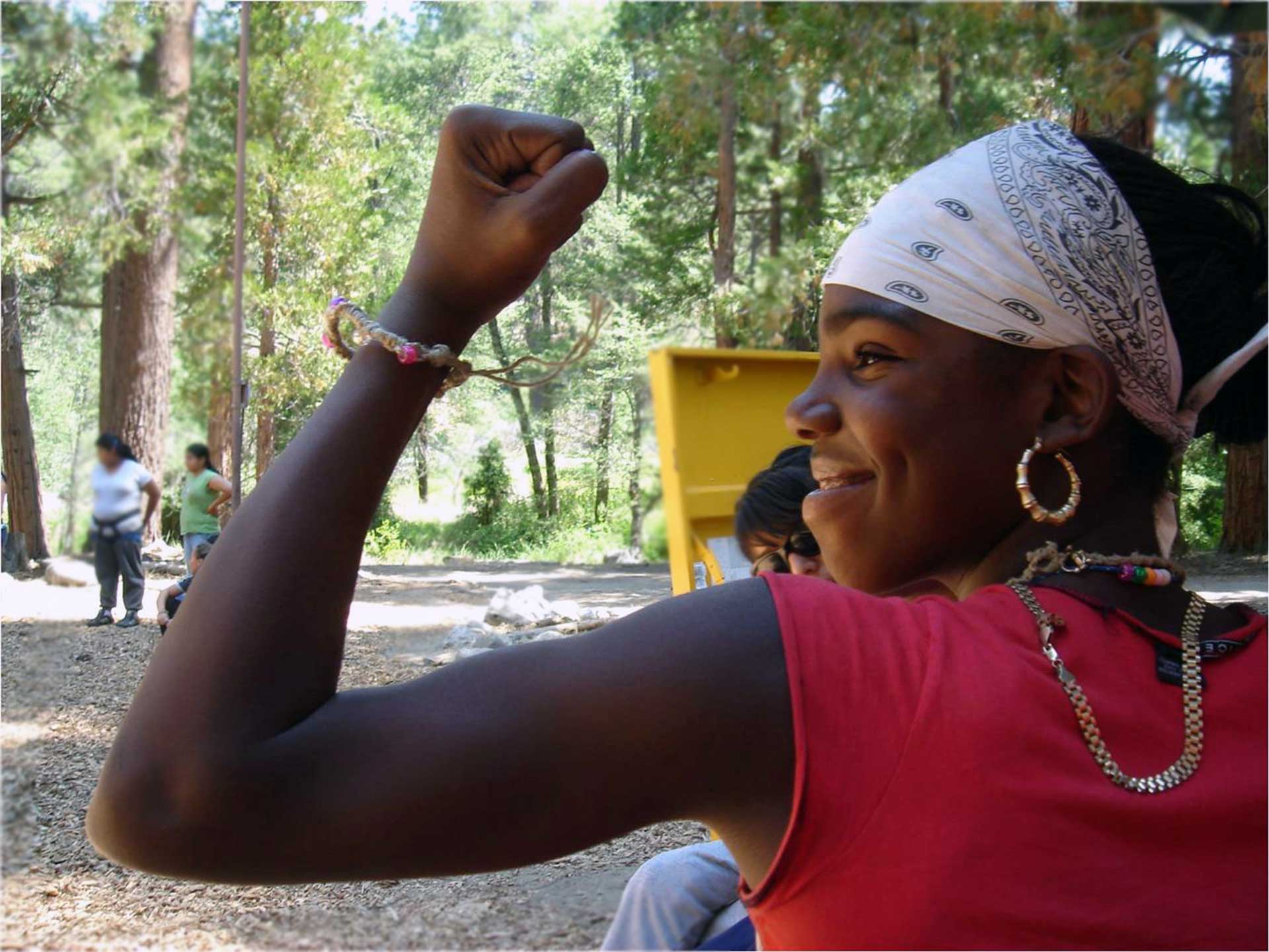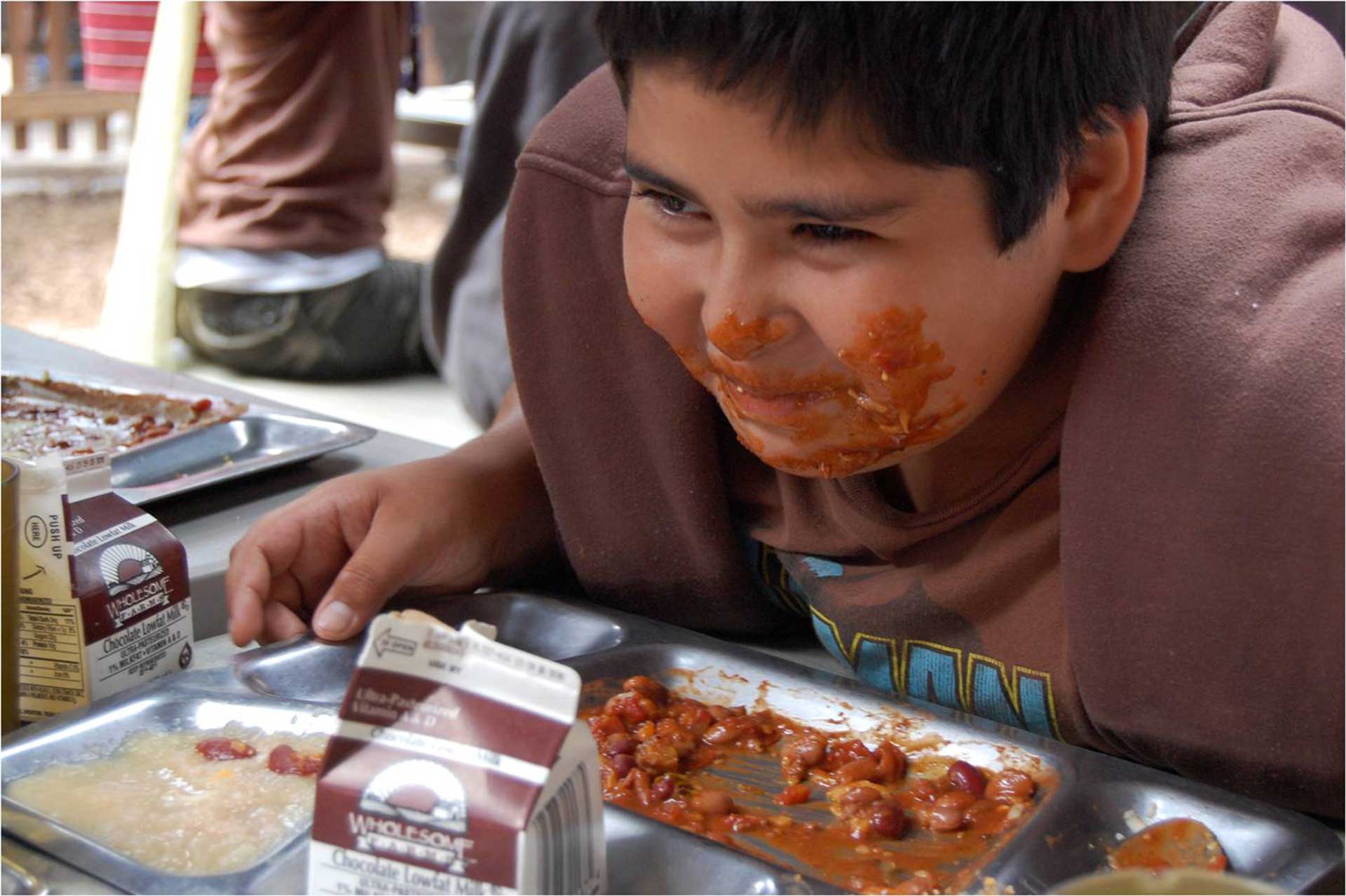 Continuum of Care
Creating the opportunity for today's kids from underserved communities to become UCLA UniCamp campers.
Enabling today's campers to become tomorrow's student volunteers.
Empowering today's UCLA student volunteers to become tomorrow's community leaders.
Creating opportunities for Community Leaders to contribute to the successful development of today's underserved kids.
Serving LA Youth since 1928
UniCamp has served over 60,000 youth and over 10,000 volunteers over the past 85 years.
Programs
Classic UniCamp
Ages 10-14
Classic UniCamp serves campers ages 10 – 14 and is our most traditional residential camp program. Campers have the opportunity to explore the outdoors and participate in traditional camp programs such as: archery, arts & crafts, or rec. and also have the chance to push themselves with programs such as: the alpine climbing tower, sailing, or mountain biking. In addition to the traditional camp experience, each Classic UniCamp session partners with a Los Angeles area nonprofit or after-school program to address a specific social initiative. Throughout each camp session there will be special programs to address that week's initiative.
Older Camper Programs
Ages 15-17
Specialty camps are available for campers ages 15 – 17 and are designed to push campers out of their comfort zone and challenge them to become leaders within UniCamp. Participants are taught program specific skills and asked to take more leadership responsibilities around the campsite.
Contact Us
UCLA UniCamp is an equal opportunity provider.