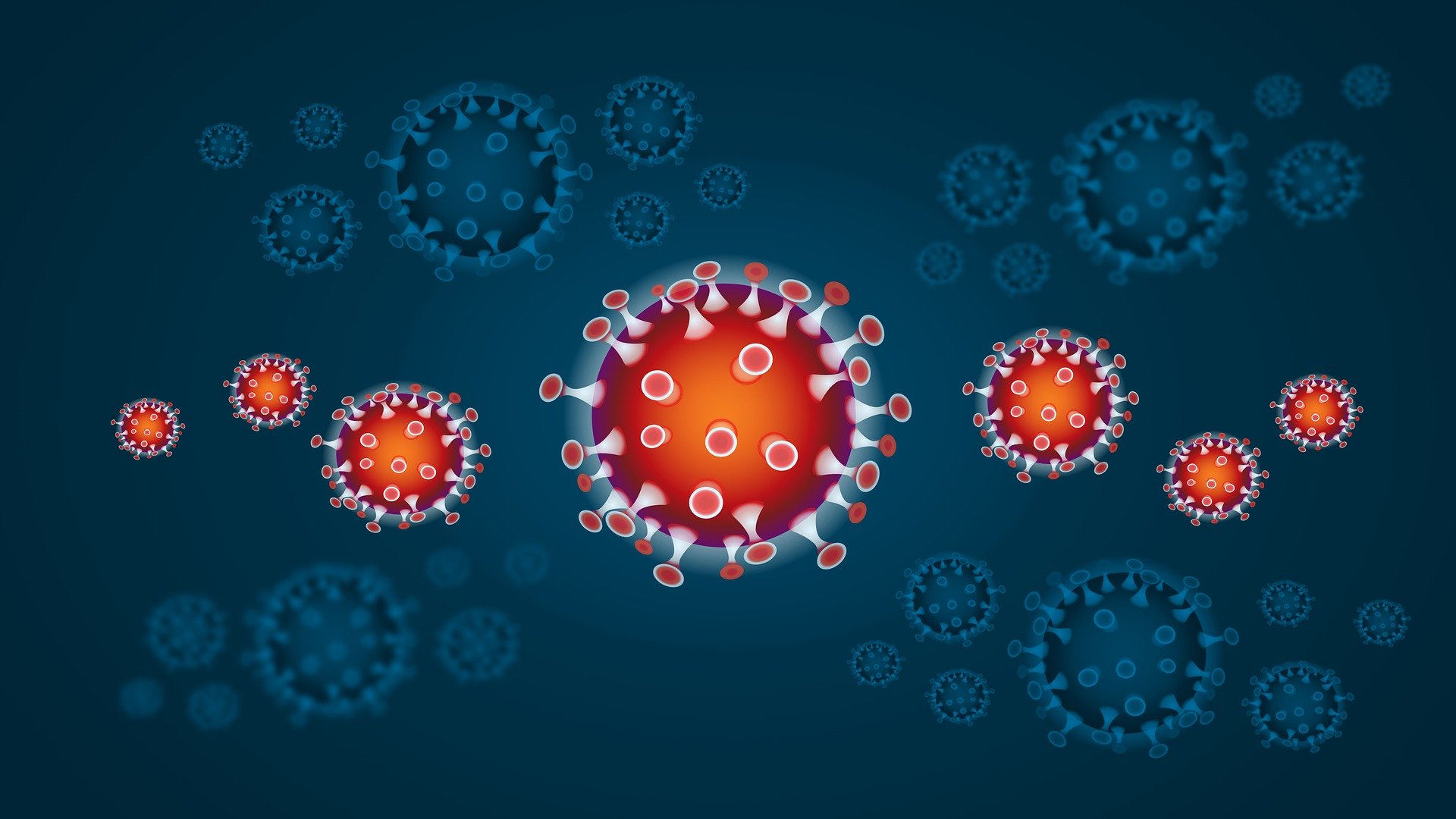 COVID-19 Updates
Updates
UCLA UniCamp Coronavirus Updates
May 6, 2020
UCLA UniCamp creates connections. We bring youth from underserved communities and UCLA student volunteers together to create a nurturing community where both campers and volunteers can learn, grow, and build relationships that will last beyond the week of camp. We encourage meeting new people, we ask for high energy, we embrace embraces. We are the opposite of social distancing.
Over the past six weeks we have seen society do what it must to deal with the COVID-19 pandemic. The UniCamp staff has been meeting virtually on a daily basis to review policies and procedures, and more importantly, determine whether or not we can operate a residential summer camp safely. Should we be able to run in-person camp, the safety of our campers, volunteers, and their families will remain a top priority.
We know how much our campers and volunteers look forward to their week at UniCamp. This has motivated us to review all possible options to conduct in-person camp this summer. While we are encouraged by recent events, it has become increasingly clear that there is no way we could operate camp safely during the first half of summer. While we are still waiting on official guidance from local health departments, the CDC, and the White House to determine the second half of the summer, we have decided to postpone the first three sessions and reschedule them later in the summer.
While we realize the odds of hosting any in-person sessions may be slim, we will be waiting a few more weeks before making that determination. We could receive news that would cause us to cancel all in-person camp sessions but until then, we will stand with the volunteers and campers on wanting to go to UniCamp this summer, but only if it can be done responsibly and safely.
If you have signed up to attend one of the first three sessions of camp this summer, you will be receiving an email shortly with details to choose between switching to a later session, deferring your registration, or requesting a refund. Please email registration@unicamp.org for any questions.
Sincerely, 
Jason "Mr. Woooo" Liou
Executive Director
---
March 24, 2020
Dear UniCamp Families,
With the spread of the novel coronavirus in Los Angeles, we've seen daily life drastically change in Los Angeles in just the last two weeks. The stress and uncertainty have been difficult for each of us and we imagine it's been difficult for you too.
UCLA UniCamp is committed to working towards our mission of safely supporting the positive development of Los Angeles area youth and we are still planning to have camp this summer. Our first session is still three months away and, because the news changes so quickly, it's still impossible to predict any impacts this may have.
We are working closely with the CDC, the San Bernardino County Department of Public Health, the American Camp Association, nearby camps, and more. If we need to make changes based on their guidance, we will notify you by email. And if a session you've registered for needs to be cancelled or postponed, we will contact you to offer a full reimbursement or to move your camper's registration to another session (if available).
Though we review and update our policies and procedures every year, we are putting extra time and care into updating our policies regarding healthcare, cleaning, and sanitation at camp. As always, our aim is to use evidence-based practices to prevent the spread of any communicable disease, including COVID-19. We will contact you by email before camp if any of these revised policies will impact you.
Keep an eye out for future email updates or head to unicamp.org/coronavirus for more info. We are humbled and grateful for the trust you have placed in us to take care of your campers and we're looking froward to a positive, fun, and safe summer.
If you have any questions or concerns, reach out to us by calling (310)208-8252 or by emailing registration@unicamp.org.
Sincerely,
UCLA UniCamp Staff